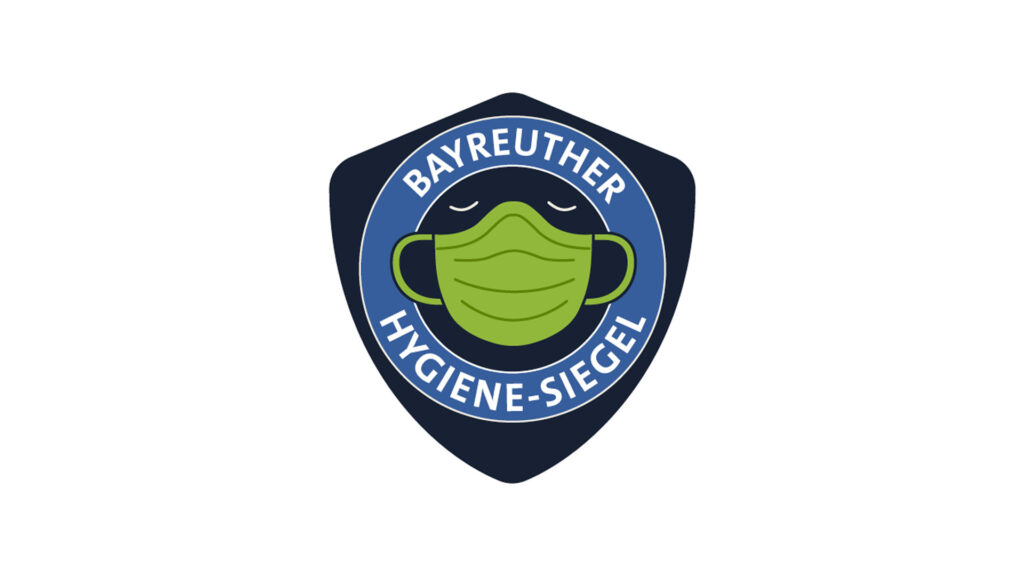 In addition to our hygiene concept, according to Bavarian regulations, every guest is also asked for a vaccination card, a valid test result or a certificate of recovery.
Disinfection dispenser
You will find our disinfection dispensers at both entrances as well as throughout the house. Our team is also required to wash their hands thoroughly once an hour and to disinfect them afterwards.
Cleaning
Our rooms are disinfected with a special Virozit – cleaning agent after each departure. This guarantees the highest possible hygiene – especially with daily changing guests.
But also our reception and reception hall are disinfected every two hours and thus kept germ-free.
Mouth and nose protection
Guests are advised in our house to comply with the valid rules for mouth and nose coverings (FFP2). Our staff is equipped with high quality and daily new masks.
Breakfast
Being a family-run hotel, personal service is very important to us. Because of this, we have made a conscious decision to replace our rich buffet with personal service at your breakfast table rather than a pre-packaged lunch box. This way we can ensure the maximum comfort for you.
Environmental protection
Despite the current situation, sustainability is important to us. We always make sure that our offered products from the region, as well as the used cleaning agents are biodegradable. In our in-house laundry, we ensure the necessary hygiene with minimal energy consumption.
Luftreinigung
To minimize the risk of infection, we have placed several air purification units throughout the house. These filter units from Miele (PAC 1080 Miele AirControl) are the first certified of their kind.